SBI Saral Login: SBI is one of the leading banking industries in India. It is the largest of its kind. It provides a variety of services such as amount transfer, cash withdrawal, loan facilities, and insurance, etc. these services are available in the branch offices that are present in almost every city of India and even online.
Services provided onlinesbi Saral can be accessed at any point and anywhere needed. You don't have to wait to go to the bank to complete your transactions. This is very helpful for corporate consumers who have to perform transactions on a daily basis and do not have extra time to go to the bank. SBI provides Corporate Internet Banking to its corporate users for their ease.
SBI Saral Net Banking Login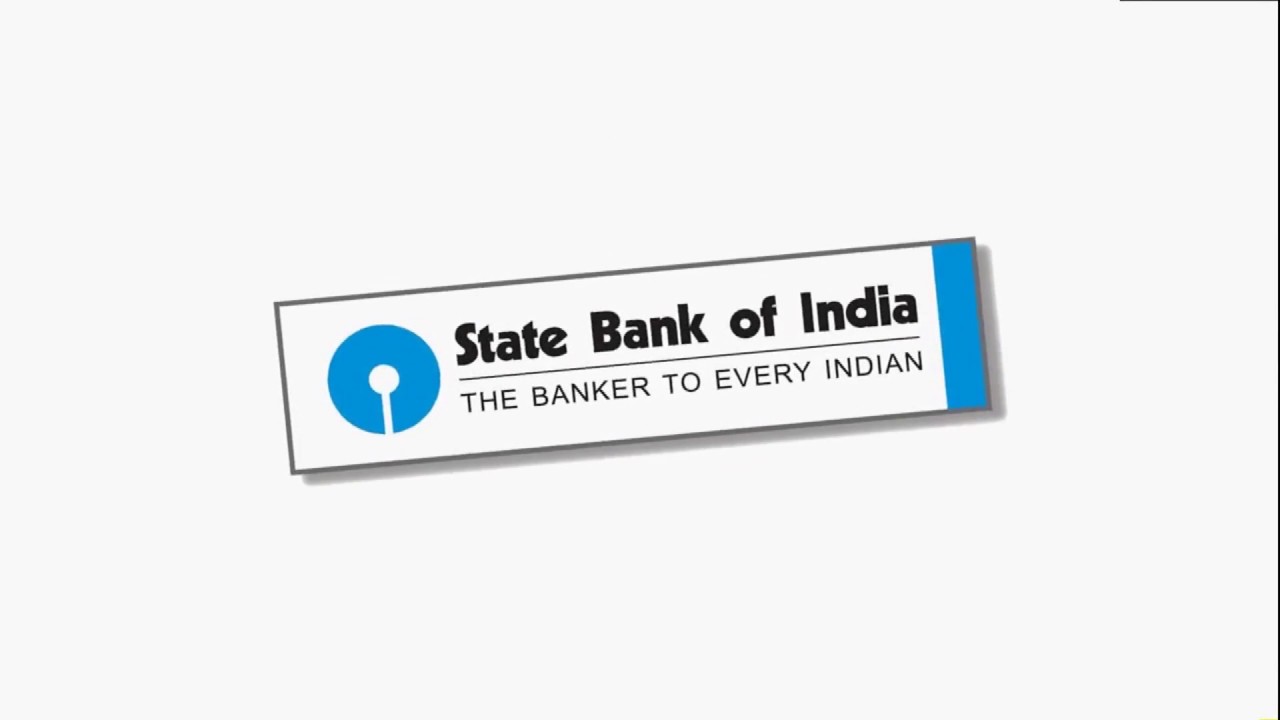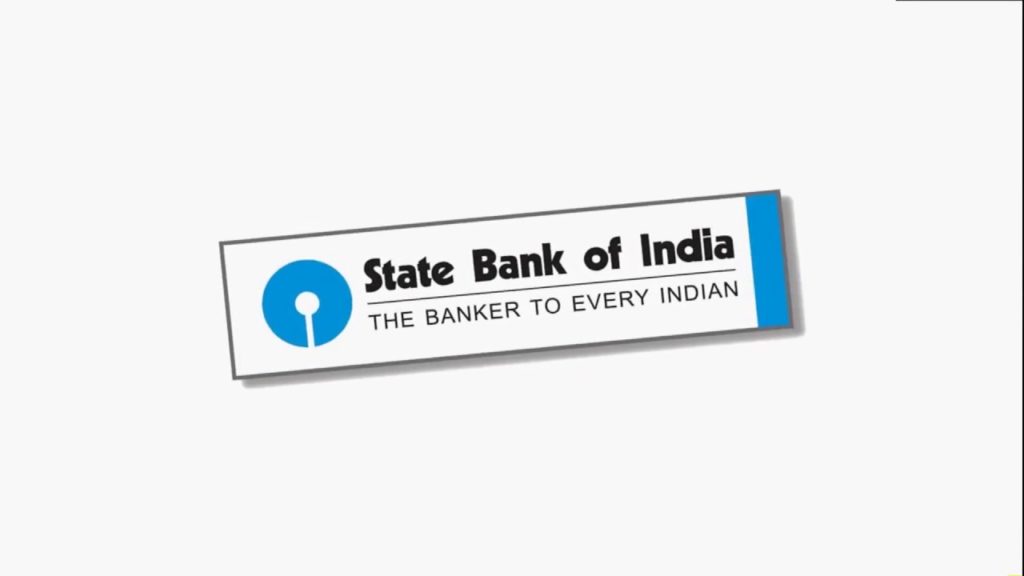 State Bank of India or SBI is considered to be the foremost bank, leading in financial services in India. It provides a variety of services to its customers, retail as well as corporate. These services are available online and offline. One of the best Corporate Internet Banking (CINB) facilities available in this bank is SBI Saral. There are in total seven CINB facilities available in SBI Saral Online Banking. Each facility caters to the different types of needs of its customers.
The business activities of a current account holder or corporate account holder might be a partnership, trust, etc. Since these activities require a lot of transactions on a daily basis, therefore they generate a lot of revenue. The platform of Saral provides the users the facility to perform these transactions from anywhere and at any time. 
Services available on SBI Saral Net Banking
There are many benefits of using the SBI Saral Net Banking Account. It provides various facilities to its users. Some of them are the right to receive and transfer money, perform merchant transactions, schedule these transactions and even check the account statements. Apart from this, users can give standing instructions through their CINB Saral account. The limits for each of the beneficiaries of a Saral account are limited. There is a limit of Rupees 5 lakh per day on transactions.
Types of transactions on SBI Saral Account
SBI Saral allows two types of transactions to its corporate customers. These transactions are Intra – Bank Payment and Inter – Bank Payment. Intra-Bank Payments, as the name suggests are the transfer of money to other accounts within SBI only. Inter Bank on the other hand is the term used for the transfer of money to the accounts present in other banks.
The limit for transactions each day whether to the accounts of SBI or any other bank are set is set at five lakh rupees per day. If you wish to avail of this facility, download the form from their website, complete it and submit it to the nearest bank account. The Saral Banking app provides these facilities: payments of authorizing bills, payment of taxes- direct, indirect as well as state government tax, Request a Demand draft, payment directly to EPF account, participation in the e-auction.
SBI Saral Login: How to Login to SBI Saral Corporate Service Net Banking Portal?
Visit the official website of SBI Here
Login to your Account on SBI Saral Corporate Net Banking
Open the Menu page and on your profile there will be an option of 'Manage Beneficiary', click on it.
Add the 'State Bank Group Beneficiary' option.
Enter the details of the beneficiary such as name, account number, address of Beneficiary's Bank, IFSC Code, and the amount to be transferred.
How to provide the beneficiary IFSC code? When a person logs in to the account he has to enter the details of the beneficiary which includes name, Account Number IFSC code, etc. if you already know the IFSC code enter it in the space provided. Otherwise, click on the option that says 'Location' and the correct IFSC code will appear.
After this, agree to the terms and conditions by making sure to click on the blue box.
Your beneficiary will be added to the system and you will receive an OTP.
Click on the Enter button after entering the OTP that has been sent to you.
Once the beneficiary is added, payments can be made to inter-bank and intra bank accounts.
Select the beneficiary you want to send money to and choose the date when you want the transaction to complete. You can schedule the payment for up to ninety days.
Click the button that says 'Submit', after you have confirmed all the details.
Note: SBI Saral app can make the transaction only on business days. Therefore if you make a payment on Sunday or any other official holiday then that amount will be transferred only on the next working day.
SBI Corporate Online Banking is a good opportunity for its corporate users to complete their transactions online. A corporate customer of SBI who has a CINB Saral account can make transactions up to rupees five lakh per day. To avail of the benefits, all you have to do is register yourself for a Saral Account in the bank branch and login to enjoy the benefits. Once SBI Saral corporate user has registered for the Saral account, his transactions become very easy, he can transfer money anytime- anywhere and even check his account balance. CINB Saral has made the lives of SBI's corporate customers very easy.
Check other Net Banking Portals: